Baseball

+

Softball

Training Facility
Welcome to Knocksville, home of the Knock Nation. A community of baseball and softball players that dream big, embrace the grind, own their edge, and share the love of the game.
Knocksville is breaking the mold with large training spaces and cutting-edge equipment. Members of the Knock Nation will experience the Knocksville difference that features a full-size turf infield, oversized team cages, and video simulation pitching machines.
Knocksville offers group and private training designed for players of all ages and skill levels. Members will benefit from the latest in technology and a holistic training culture that helps players identify, develop, and "Own Your Edge".
Knocksville is convenient. Parents and coaches alike can schedule reserved sessions directly through the mobile app. There's no more waiting in line or calling ahead. Just book your session and your spot will be waiting for you.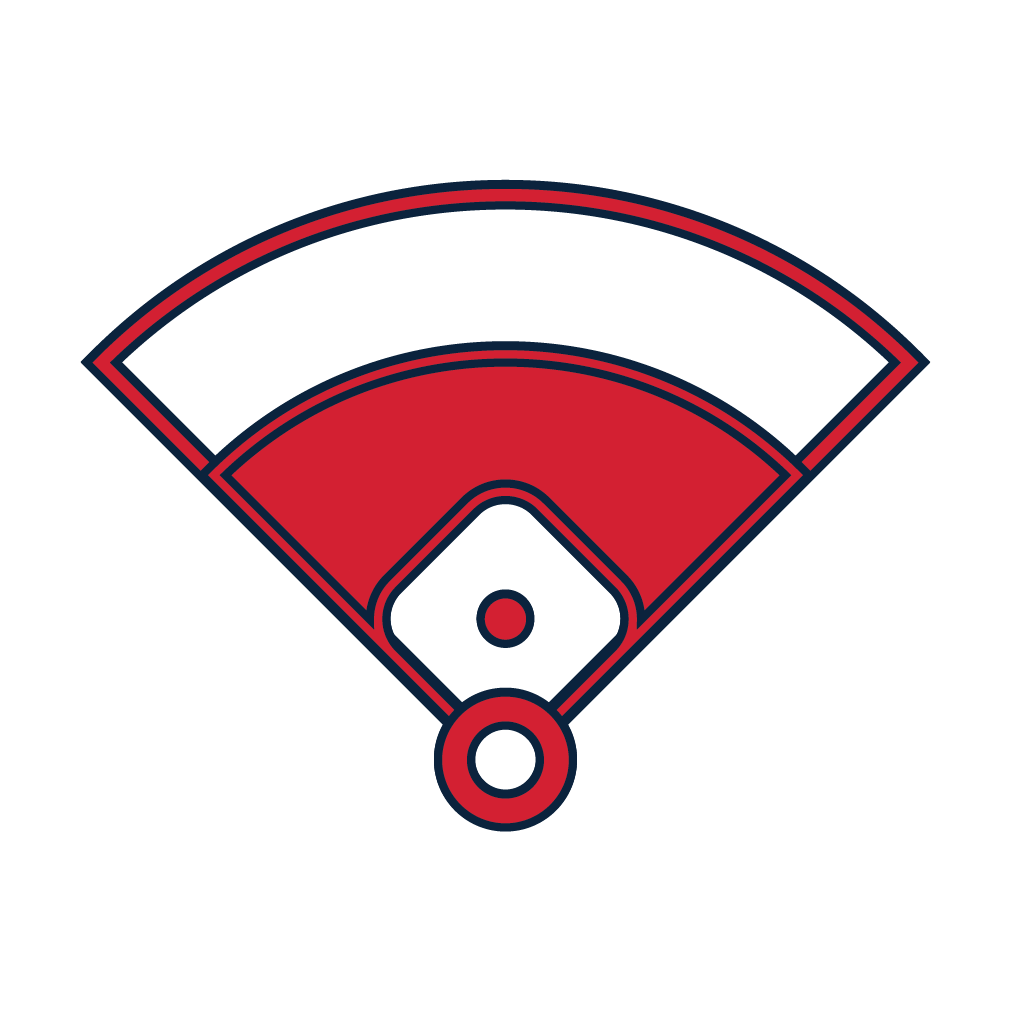 Full-Size Turf Infield
A dedicated full-size high quality turf infield equipped with bases, portable mounds, pitching machines and HitTrax system.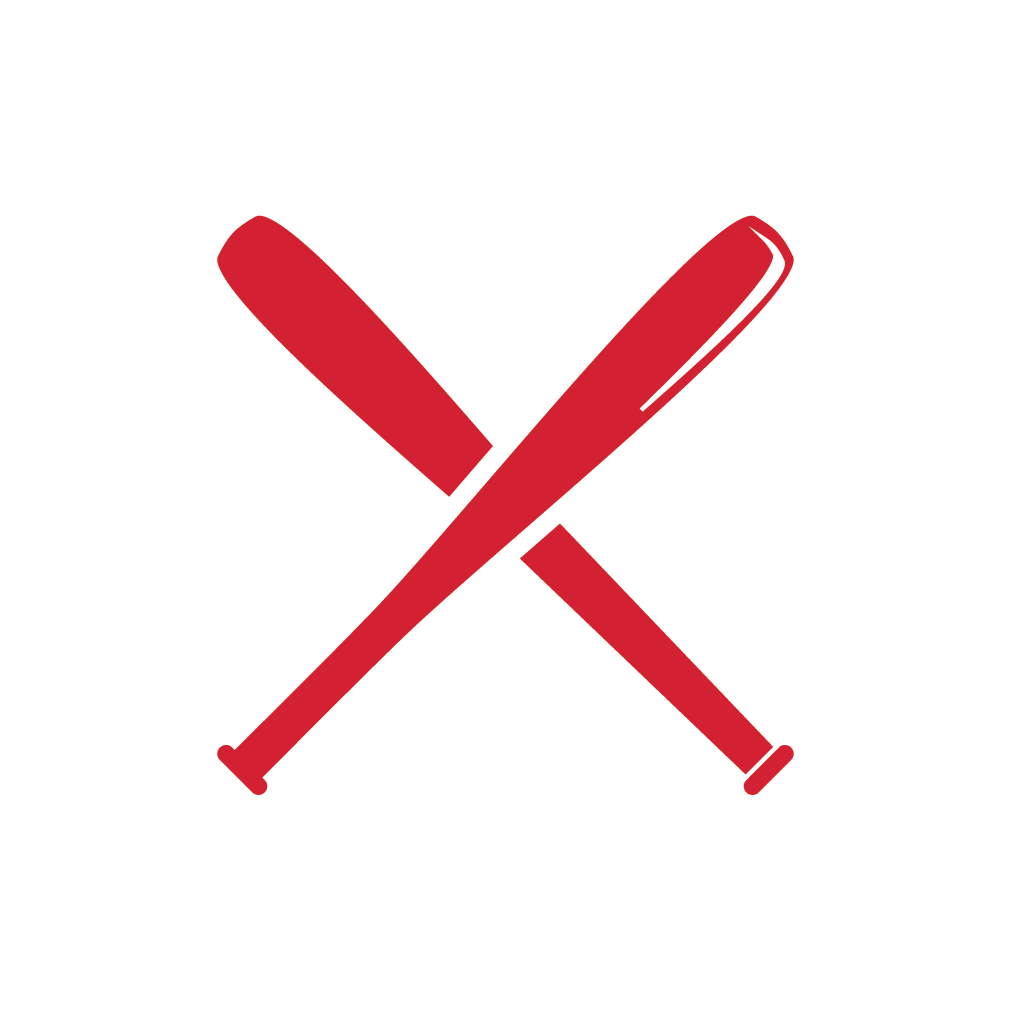 Oversized Cages
22' wide x 18' tall cages designed and equipped to accommodate every team's practice needs.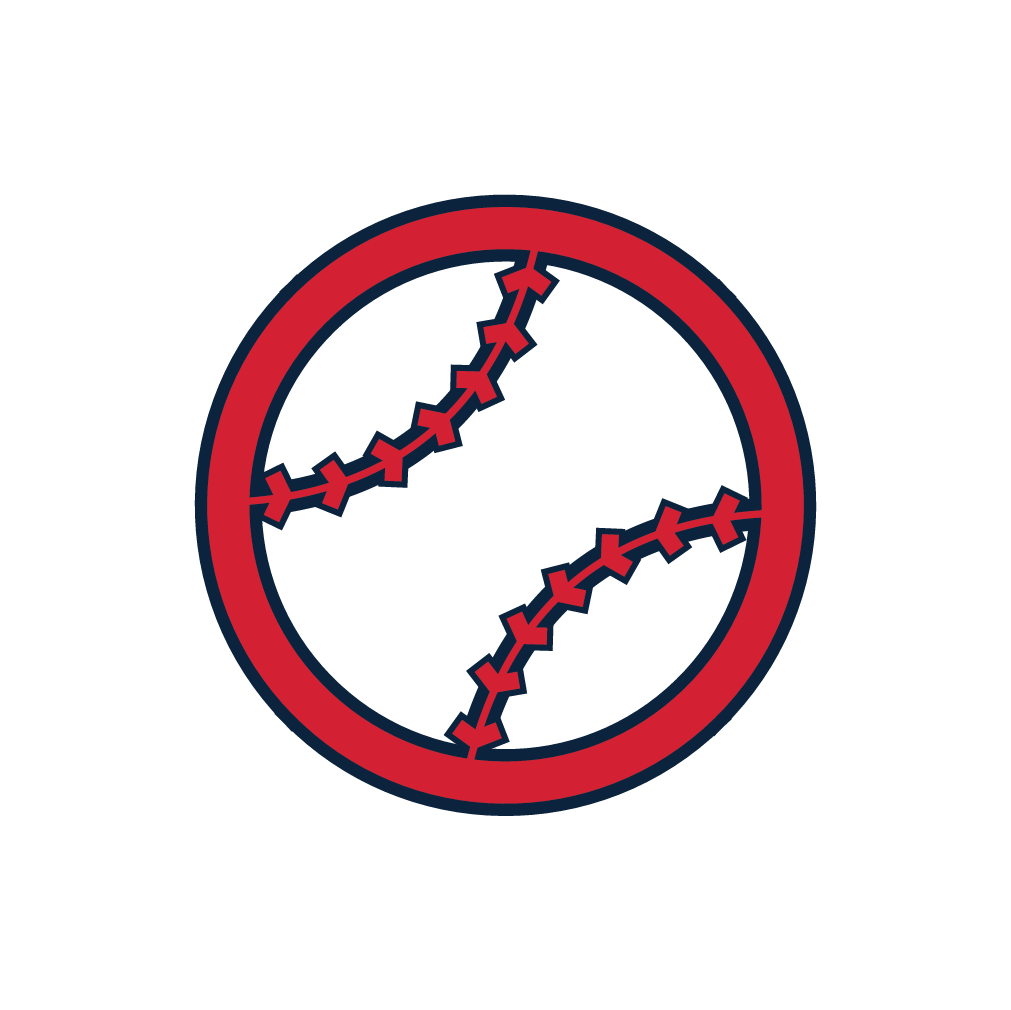 Video Simulation Pitching Machines
ALLSTAR ACE® 5000 – the most advanced programmable video pitching simulator available for baseball and softball.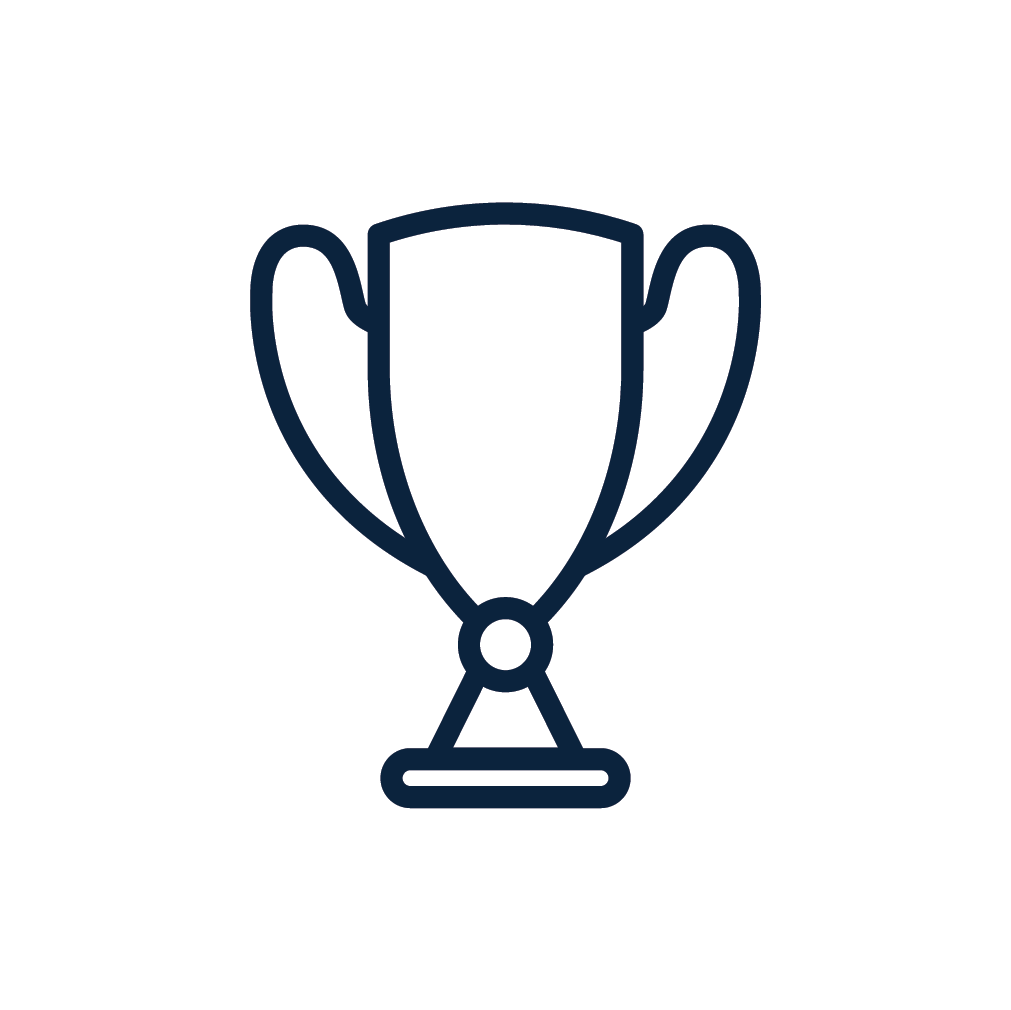 Cutting-Edge Training & Gaming Technology
HitTrax delivers powerful performance metrics that players and coaches use to improve their game and succeed on the field.
11717 INDIANA AVE
LUBBOCK, TX 79423
Mon - Fri: 3:30pm - 9pm
Sat: 10am - 6pm
Sun: 1pm - 6pm